About
The School Shop's mission is to provide quality products and exemplary service to customers. For over 20 years The School Shop has been a valuable resource for teachers and families in the Bloomington/Normal community, but people drive from all over Illinois to visit.  It isn't unheard of for someone in Florida to call ahead and make plans for when they visit Illinois!
Charmaine and John Ringer purchased The School Shop in 2017 and since re-opening in June, they have been overwhelmed by the warm and welcoming response of the community.  They are continuing the tradition of offering valuable teacher resources, but are also expanding other areas of the store, such as special needs items, foreign language products, home school resources, arts/crafts, books, and toys.
As parents, educators, and students, The School Shop employees understand your passion for learning and playing. We know teachers want their students to excel, so we are committed to providing resources for your classroom and curriculum needs.  We carry items for families to strengthen skills and foster learning, but we also know the importance of making learning fun!
The School Shop also carries special needs merchandise, such as fidgets, sensory products, visual aids, adaptive items, and more.  Children have different strengths and needs, so we will strive to be your number one resource for learning and playing!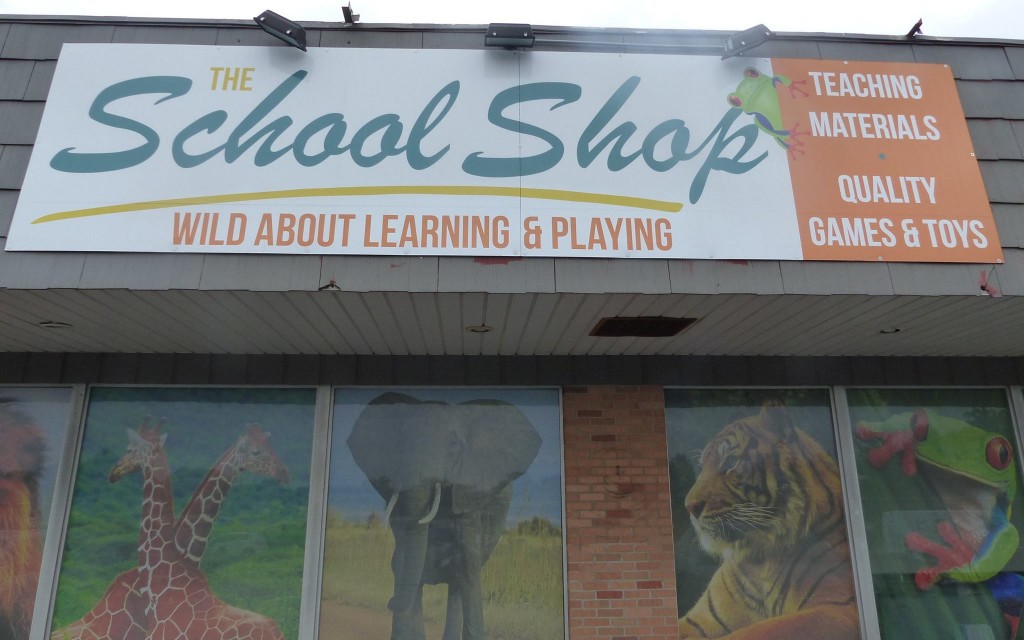 A lot of learning is done through play!
We'll share the joy of play with you and your child by offering unique, educational toys, games & puzzles that you won't find in most stores. We curate our toy collection with an emphasis on STEAM (science, technology, engineering, art & mathematics) items that foster your child's curiosity and help him or her to develop problem-­solving skills.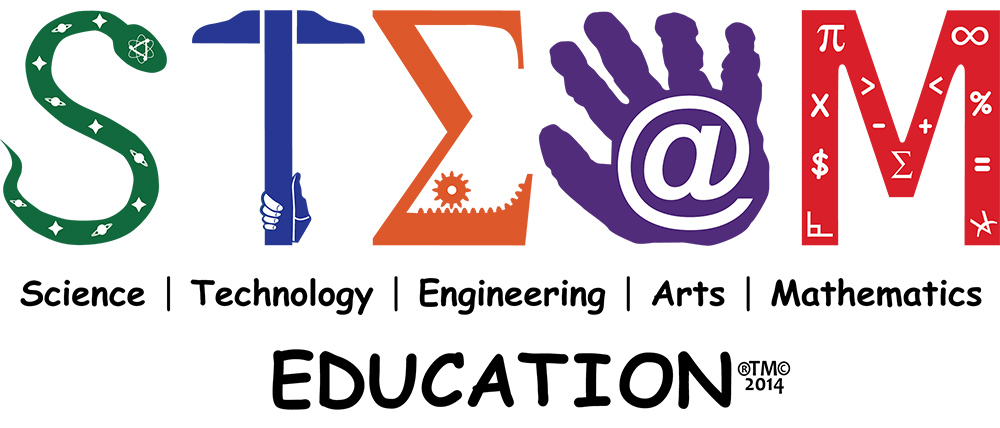 Proud to support Central Illinois schools and educators
We consider it a privilege to serve the community.  We are happy to support the community for parade activities, carnivals, auctions, food drives and other fundraising events. We are grateful for the support from our customers and relish our ability to give back to our community.
Thank you for supporting The School Shop and our efforts to support the educators, children and families of Central Illinois and beyond.